Thank you for purchasing our boba cup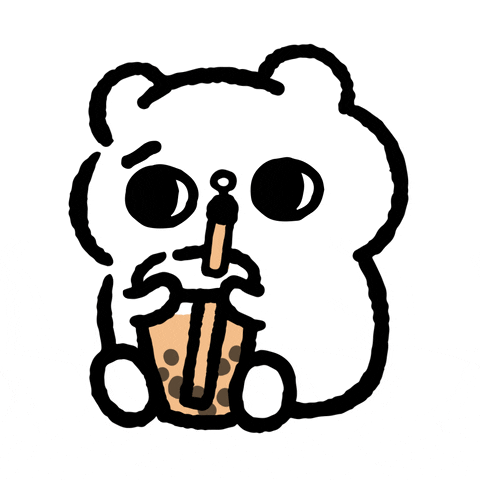 We hope you enjoyed using your cup. Share the love and get 15% off your next cup for yourself or a friend - Sign up below to receive your special customer loyalty promo code.
By signing up, you consent to receiving our marketing content. You can unsubscribe anytime.